Interested in commissioning custom artwork?
I would love to create that special custom artwork especially for you!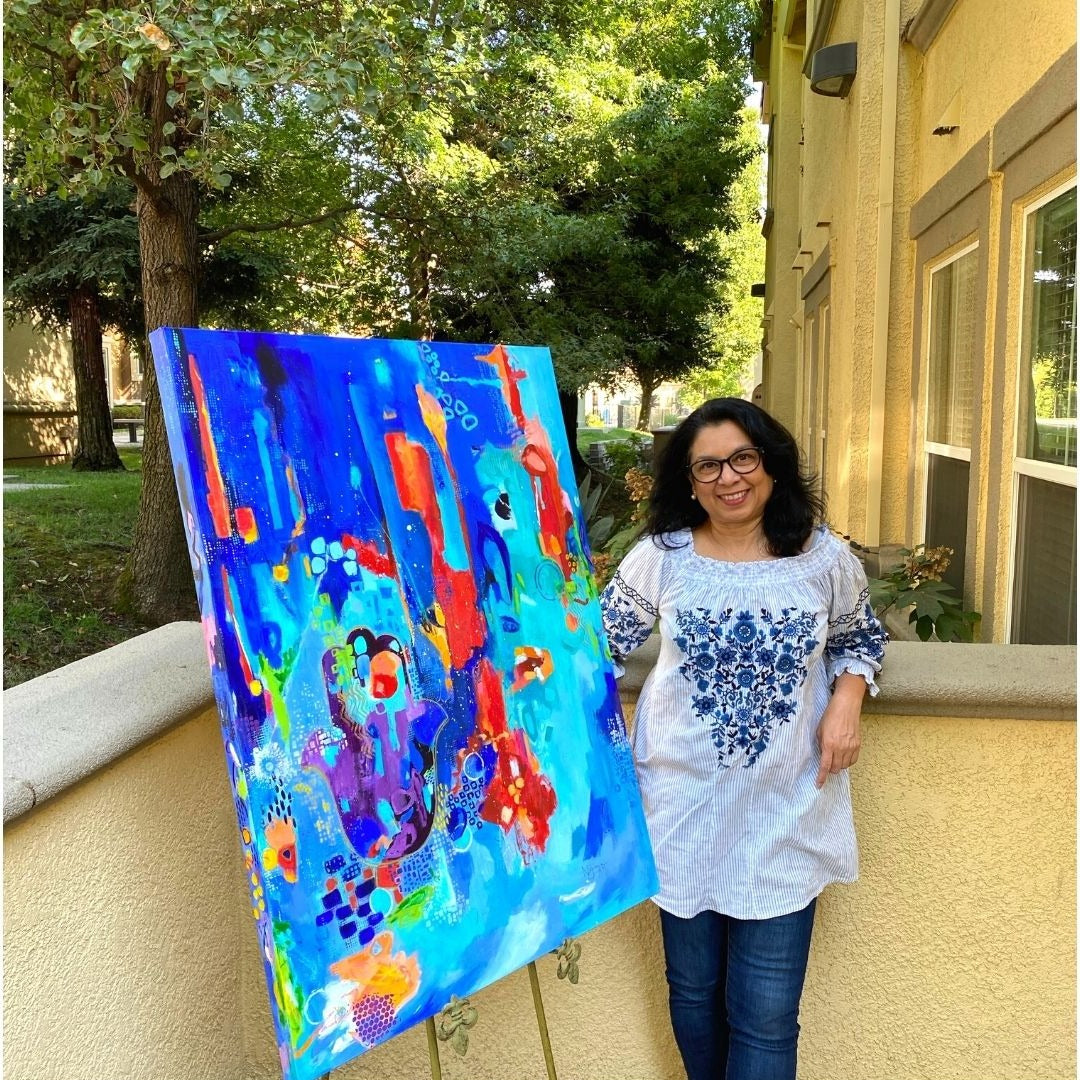 Let's Start
Our initial conversation will give me an idea as to your preferred size and design requirements. And we will go over your color scheme based on photos of your room and any swatches you can provide. 
Going through my instagram feed @najmamerchantart might also give you an idea of various color palettes I have painted with as well as my art style.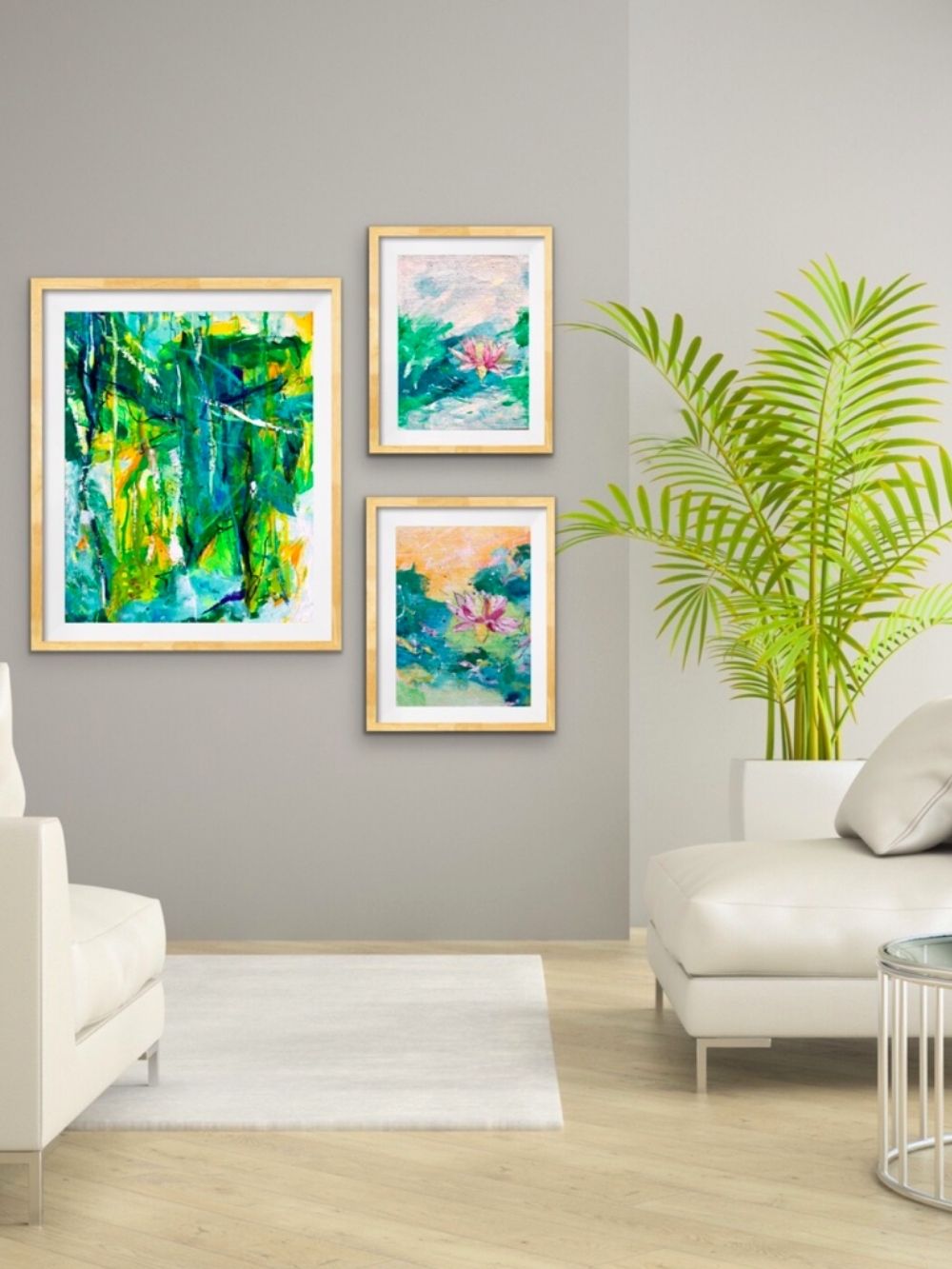 Process Details
Throughout the process I will send a few photos and maybe process videos to keep you updated with all details and progress. Always making sure we stay on track with what you envisioned.
Once I have your approval, the painting will be shipped out to you and it's new home.
Contact me via email for all prices and payment options. Just click the contact button.
Keep in mind I am most comfortable painting in an abstract expressionistic style. Visit my Instagram and website to take a look at some of my work over the last few years for your inspiration. 
Look forward to creating an exciting artwork for your home or office.
Contact Us
CLIENT DIARIES
An artwork commission is a personalized experience quite different for everyone. The painting shown here is custom created with the backdrop of the deep terra-cotta accent walls at a client's home.

Painting in an abstract expressionist style and working with clients to achieve the setting they desire in their home decor.

Bold contrast of colors as well as dreamy pastels - all find a place in my art. Perfect for any room in your home.